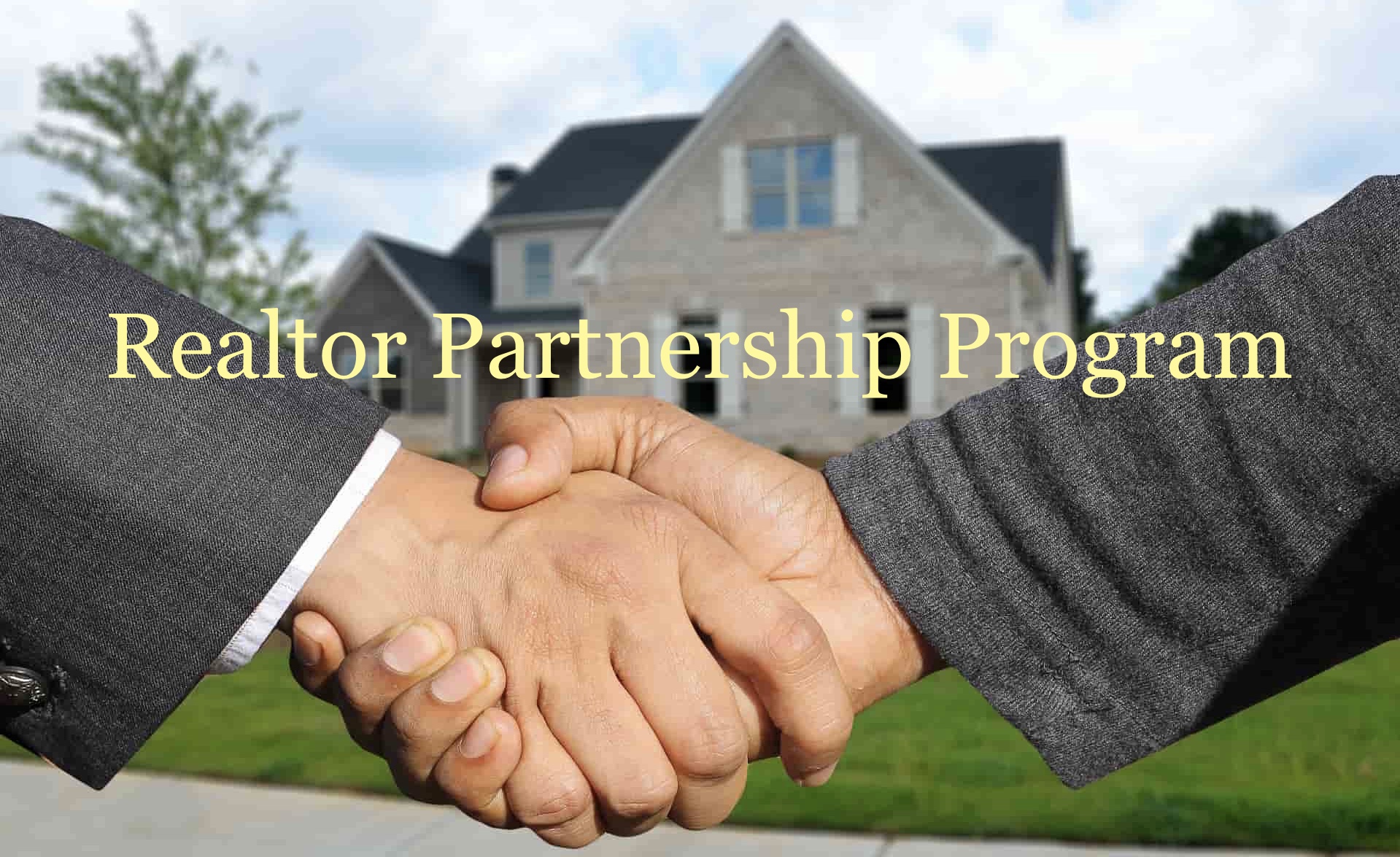 Ever heard a client ask "What are all those fees for?!" during a closing? Wish you had a reason to celebrate your explanation?

Wildheart is excited to invite you to turn that humdrum conversation into something you can look forward to when settling on a home. Now, you and your client can be part of creating an unforgettable experience for a resident living in Allison Hill through our Love the Hill Adopt-A-Home program.

For the past 5 years, Wildheart has been working diligently alongside residents in Allison Hill, one of Harrisburg's most impoverished communities. Of the many issues we face as a community, trash and blight are among the most obvious, and with your help we can continue to make strides in overcoming these pressing obstacles. In the past 3 years alone, nearly 2,000 volunteers from around the nation have rallied together to serve this community by removing over 1.6 MILLION POUNDS OF TRASH from nearly 40 blocks of the community, contributing to an unprecedented drop in crime (nearly 50% in 3 years), spike in community morale and a revitalization within the neighborhood.

Within these efforts, we have been working with a coalition of contractors through our Adopt-A-Home program to provide a "face lift" to homes in the area. This could be as simple as providing basic landscaping to reconstruction of porches, or painting to concrete repair. All of these efforts combined have empowered residents to take back their community from crime, drugs, etc. This renewed sense of ownership has been documented most recently in a PennLive article showing that crime has effectively been pushed out almost entirely from it's stronghold of more than 30 years!

So how does this work? We are asking agents to donate a portion of their typical "broker/transaction fees" from each home sale towards the Adopt-A-Home program. You will be provided with a freshly-roasted bag of coffee (courtesy of Pure Bean HBG) to give the new homeowner as a gift. The amount of your donation per sale also unlocks tiers of branding/marketing available with your coffee gift for the new homeowner.

Why wait? Make your home buying/selling process one that impacts not just your client but also those in desperate need right here in our community. Options are also available for brokerage companies to participate in this incredible opportunity as well! For any questions about how to participate with our Adopt-A-Home program, send us an e-mail to: contact@wildheartministries.net. We look forward to working with you!