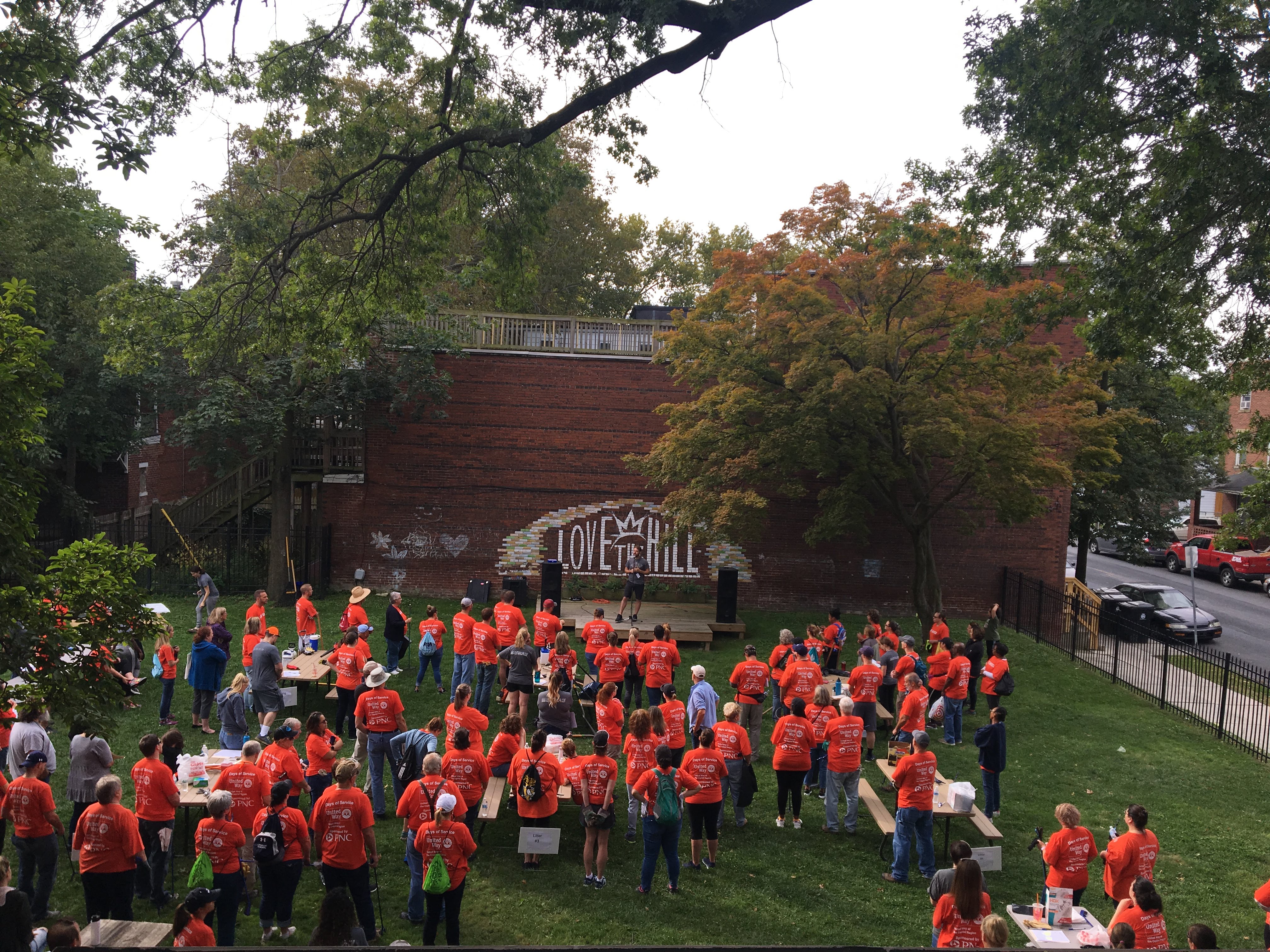 Helping You Make an Impact!
We understand that as a business one of your greatest priorities is to impact and serve the community around you. A healthy community is good for everyone. Our goal is to provide customizable Community Outreach and sponsorship opportunities for businesses to show how much you care.

Schedule your Outreach TODAY by emailing us at benjamin@wildheartministries.net
Become a Love the Hill Sponsor!
Revive - $10K+

Billboard advertising as main sponsor
Photo op with LTH team
Company logo printed on LTH t-shirst
Company logo on sponsor banner & website
Special shout out from emcee & on slide show during summer block party
Special mention in published article with The Burg
Featured on Social Media

Restore- $5K

Company logo printed on LTH t-shirts
Company logo on sponsor banner & website
Special shout out from emcee & on slide show during summer block party
Special mention in published article with The Burg
Featured on Social Media

Rebuild- $2.5K

Company logo printed on LTH t-shirst
Company logo on sponsor banner & website & on slide show during summer block party
Featured on Social Media

Advocate- $1K

Company logo on sponsor banner & website & on slide show during summer block party
*Perks are customizable to work within your budget