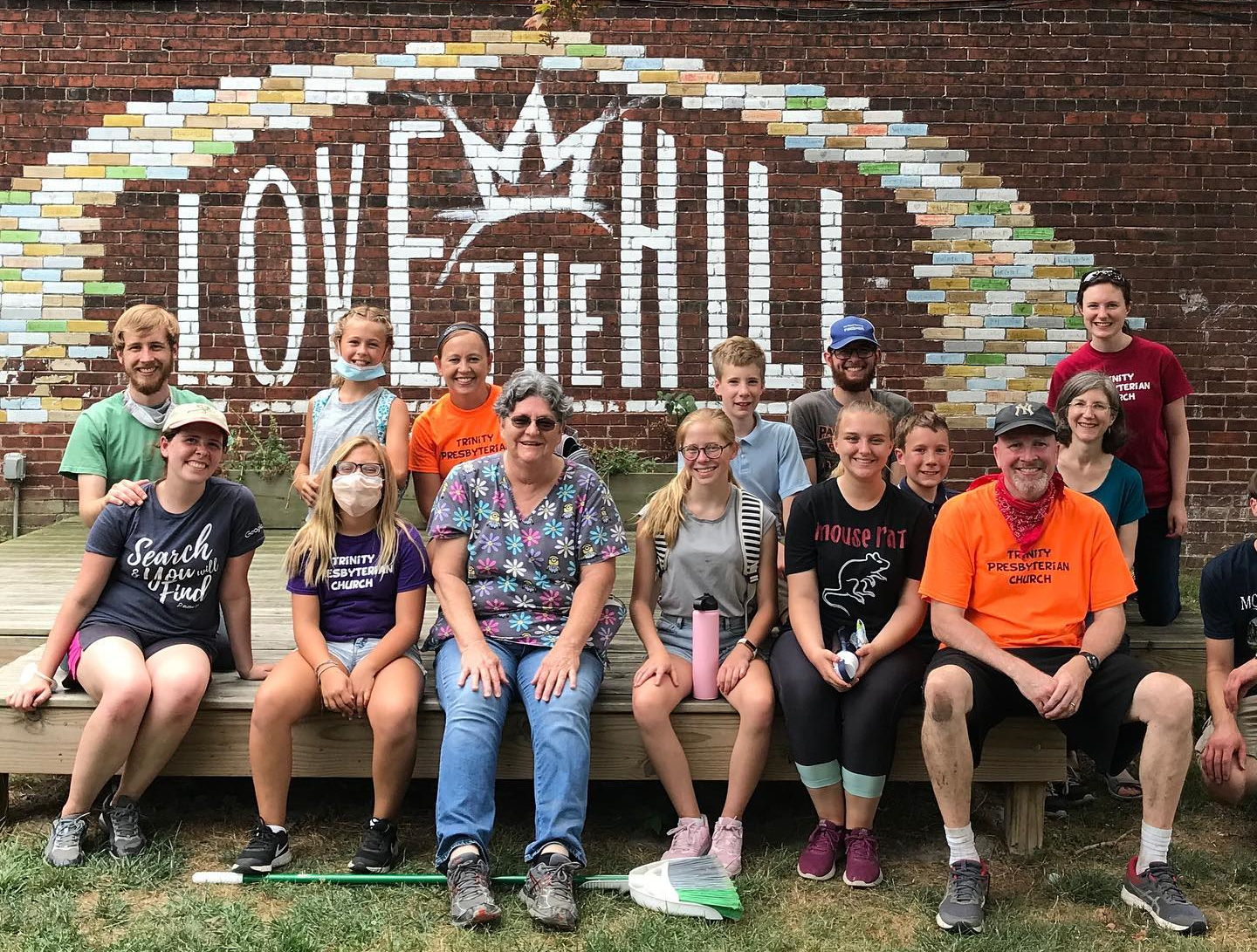 Transforming Lives!
We understand that as a church it is important for you to empower your body to love the poor in a tangible way! That's why we have made it our goal to provide personalized outreach and partnership opportunities for churches who are looking for a local missions experience for their church body!
Partnership Opportunities
$100/month or more
Church Partners are churches who commit to send volunteers regularly and give $100 or more monthly. It is our heart to build a bridge to connect you to our community through providing personalized volunteer experiences to empower your church to transform lives! Click HERE to become a PARTNER and be sure to put "Church Partner" in the memo!
Outreach Opportunities
Bring a Team
Come on out for an all inclusive (food, lodging, supplies) week-long missions trip. This is a great opportunity to expose your youth to inner city missions! Click HERE to reserve a spot for your team!
Cost: $400/person
Adopt-A-Saturday
Come join us for a church-wide community clean up day. Feed the community in our yard, plan a gospel presentation or reach out to the kids with a VBS program! Contact Joanna at joanna@wildheartministries.net to find out more information and set up a date!