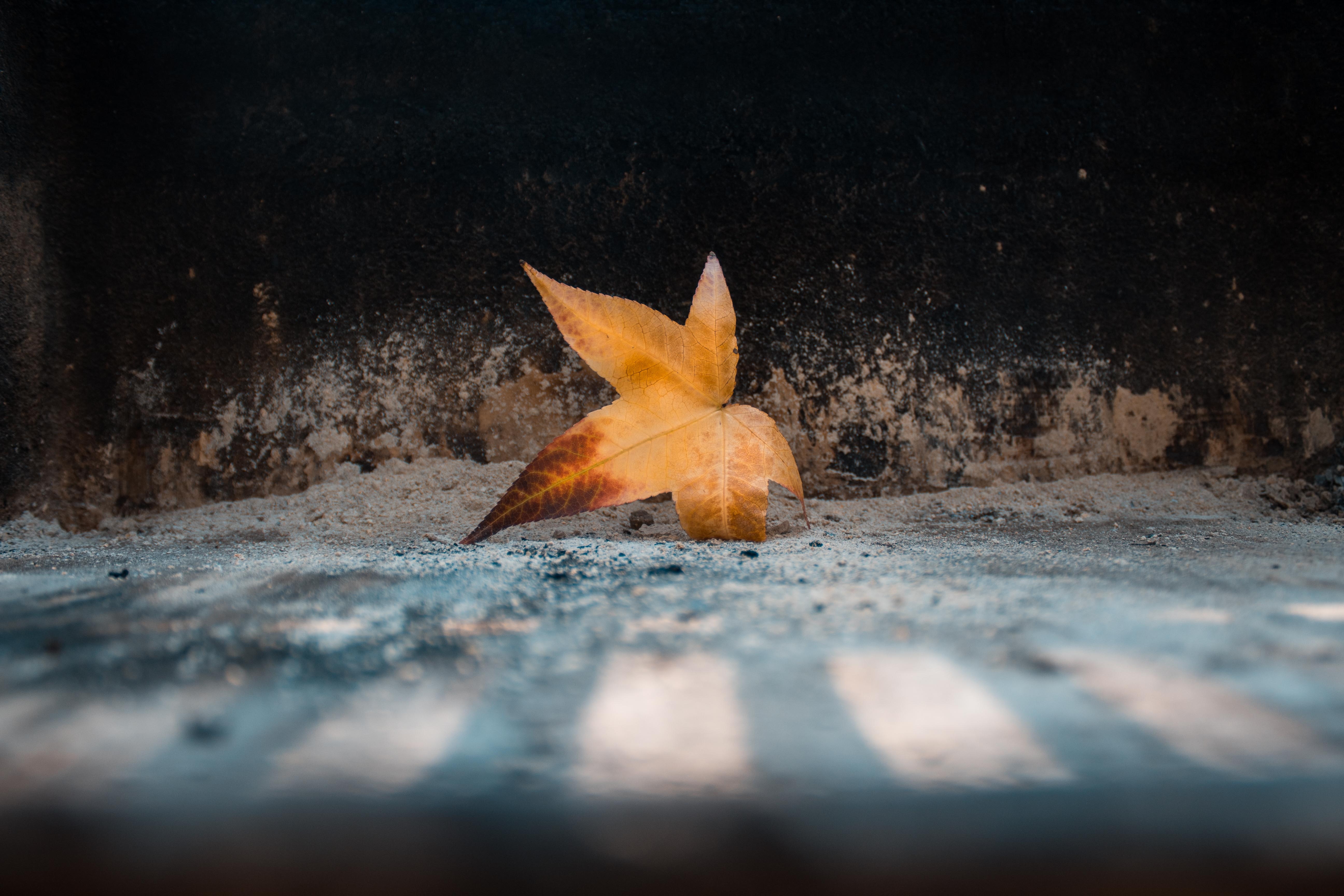 Imagine unearthing an old, beautiful treasure that has been buried for years. Someone else had tossed it out long ago as good for nothing, but picking it up you see the beauty and value in it. It is a priceless beauty that you will sell everything to have.This is what I have had the privilege of doing here in Harrisburg over the last two and a half years.
Sometimes it's easy to only see the poverty, crime, and hopelessness in Allison Hill. Let me paint you a picture of a typical scene walking down our street…
 As you walk down the front steps, there's an older man yelling across the street angrily to what looks like his daughter or maybe his girlfriend. Just before crossing the street, a fire engine and police car with sirens blaring drive by. You head over to the corner store, passing the abandoned house that in its former days must have been beautiful but now the roof is caving in and trash litters the porch. There's a cluster of young men standing outside the shop smoking you're not sure what, until the unmistakable waft of marijuana hits you full in the face. In the shop you find the milk and eggs and then pay the cashier who's behind a thick bullet-proof plastic barrier.
Yet in the middle of all the brokenness, there is so much to love…
As you walk back from the shop the sound of salsa music vibrates through the air from a nearby boom box. You can't help laughing as you watch the young kids running and playing together in the alley. Across the street on the steps of an old church, a sweet Latino lady is sitting by a colorful display of knitted purses, scarves and an assortment of objects for sale. A little farther an older black guy is putting out his tapes, DVDs, shoes, purses and random knick knacks that he has for sale. The smell of fried food mixed with a waft of cumin and oregano lingers in the air. As you pass the open door of a home, a friendly lady waves at you and asks how you're doing.
This area that I live and work in, Allison Hill, is one of the poorest and most crime-ridden neighborhoods in Harrisburg, PA. My home and workplace is in a beautiful 100-year old mansion with 16 bedrooms and 13 bathrooms right in the middle of this neighborhood. This historic building houses 9 adults and 3 children as well as numerous guests and visiting teams. I've lived here for 2 and a half years but it wasn't until the last 12 months that I truly began to fall in love with the neighborhood I live and work in.
This neighborhood used to be the gem of Harrisburg, a well-kept, Sunday-drive kind of place, until the city began to go bankrupt about 30 years ago. Now over a third of the houses are abandoned and falling apart. Many houses that are currently being lived in are not taken care of and there is trash everywhere. The trash is what gave us a key of how to serve our neighbors.
Last summer, we took three weeks to bring in teams of volunteers from the surrounding area to pick up trash, remove illegal dump sites, landscape, and beautify the homes and properties in the four blocks around us. I remember on the first day, we went to remove the weeds and trash from the side of this one house and as we dug into the ground discovered that there was a brick path under all that. The guy living at the house by the brick path, said he'd lived there 15 years and never known it was a sidewalk!! The same story was repeated over and over as we moved to different properties and removed trash, dirt, and weeds that had been covering up yards, brick pathways, and porches for years.
After removing these massive mounds of trash, we put in mulch, trimmed trees, landscaped where able, and built flower boxes - essentially doing what the city is unable and unwilling to do. Our neighbors began to speak a little more hopefully and started cleaning up their own property. I remember removing all the trash from the yard of this one abandoned building and one man came up to us and said he hadn't seen that yard for 20 years because it had been covered in trash! Another time, as I helped mulch, a dad came out and thanked us for cleaning up because now he could let his kids come out to play without being afraid they would step on needles or glass. 
The best part of all - more precious than the beautiful old buildings and brick paths - is getting to meet the people of Allison Hill. There's the dear old lady, Miss Alice, who always has flowers out in front of her porch and Leslie, a fiery yet tender mother on Swatara who keeps us up to date with neighborhood news.  Then there's Louis who is often out walking his adorable puppies and Dave who you'll see driving off with a fishing pole in the back of his pickup going to the Susquehanna river. Many of them have already gone through so much poverty, pain and rejection. Some of them have given up and gone to drugs and alcohol to cope with it. Others, like Julio and Leslie, are fighting for a clean life where their kids can be safe and they can have hope again. Under the trash, hopelessness and despair, there lies a treasure that is worth selling everything for.
This summer we're getting ready to unearth more treasures. This time we'll be inviting teams in over the span of eight weeks and our target area is quadruple the size of last year, but our number of staff is the same. In the world's eyes, and many times even to me, it seems crazy what we're trying to accomplish, but God is going before us and I want to invite you to be a part of this divine excavation of the treasures God has hidden in Allison Hill.
If you're interested, you can go to the Summer Project Page and find out how you can get involved!! 
---
There are currently no comments...