Benjamin Countz
Volunteer Coordinator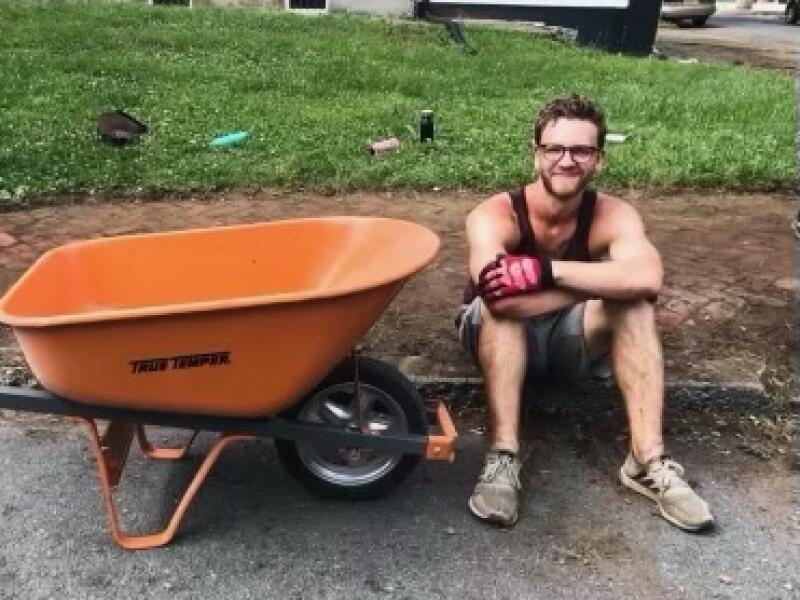 Benjamin Countz is the Volunteer Coordinator for Wildheart. He has been a part of Love the Hill going on 7 years now within various roles. He is also our Summer Project Director running it his 2nd year this year. His passion to see the transformation within Allison Hill leads him to value the work he does and continuously brainstorm new ideas and ways this can work towards that in the most efficient way possible.
Besides the hard work he's put into Allison Hill he also loves to cook, study the stars and stay up to date on world events.
A few fun facts – He first knew Tannon back in Oklahoma and among the various places he grew up one of them was Japan!
If anyone knows Benjamin they know he has a sense of humor, genuinely loves people, and will go to great lengths for a friend.