Jon Bomberger
BOARD PRESIDENT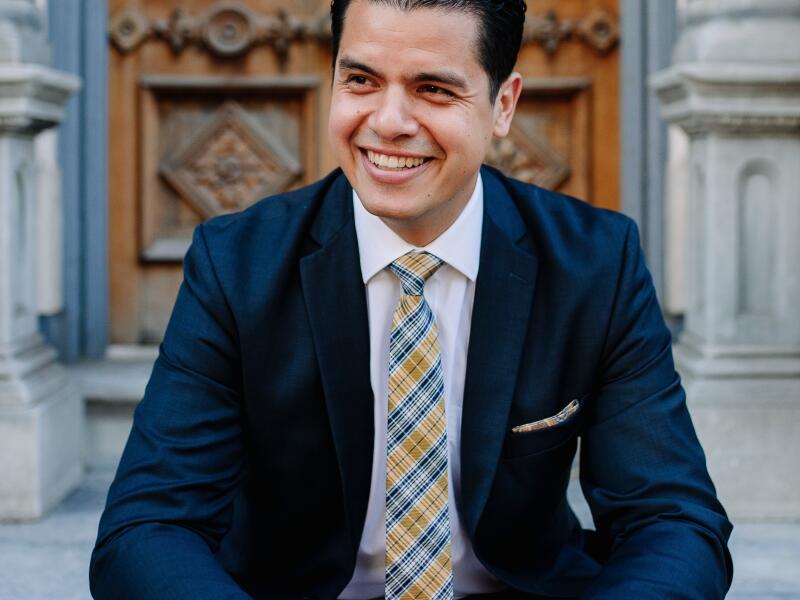 Jon's family served as missionaries in the country of Honduras in Central America when he was young. His family moved to South Central PA in 1990 and have called this area home for the last 31 years. A graduate of Millersville University of PA, Jon currently lives in the Harrisburg area with his beautiful wife, 5 children, and granddaughter.
Jon enjoyed a successful career as a multi-unit retail manager for several specialty men's clothing companies before making the transition to Real Estate. He was recognized for leadership, training skills, and the ability to drive sales growth year over year.

After transitioning to real estate, he built a successful sales business before moving into training and coaching. He owned and operated a real estate school where he taught state-required courses to individuals looking to obtain their real estate license. Today, as an Associate Broker and the leader of multiple thriving real estate offices, he enjoys working with new and veteran agents alike to develop their business plans and provide the support they need to achieve their goals.
In addition, Jon currently serves on the Board of Directors for the Lebanon County Association of Realtors. He also serves as a member of various committees for the Greater Harrisburg Association of Realtors including the Management Issues Committee and the Grievance Committee.