Wildheart Work Project Fundraiser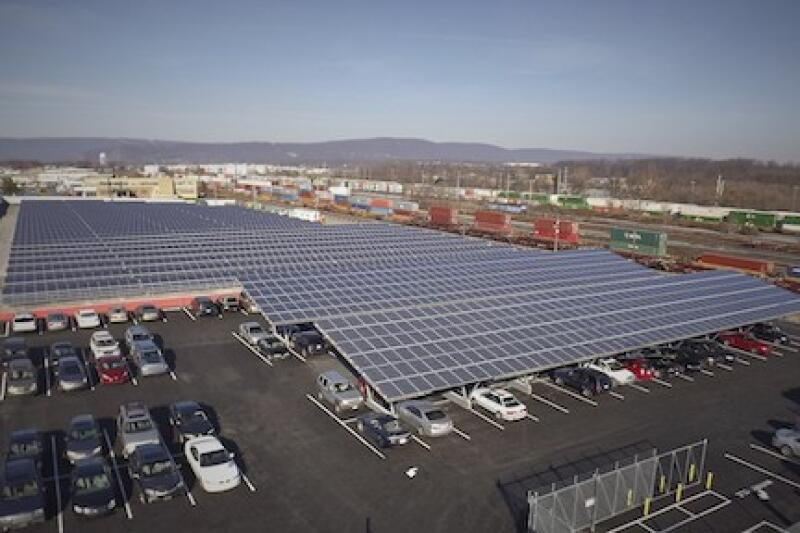 Date: Saturday, June 13th
Time: 8 AM - 2 PM
Location: 2525 N 7th Street, Harrisburg, PA
*Stuff to Bring: Impact Driver with T40 Bit (+ Batteries), Gloves, Muscles + ENERGY!*
**Impact driver is optional! We need BODIES!
We have an incredible opportunity to SERVE the City of Harrisburg, RAISE FUNDS for our mission in the inner city and literally EMPOWER our community!
After working alongside the City of Harrisburg for several years to serve the community, we've been asked to help again! What's different this time? The City has asked to make a financial gift to Wildheart if we're able to help this time!

The Job:

We're recruiting a 100-strong army to help us dissemble this solar field located here inside the city limits. This solar field was given to the City, and they need our help in making this gift count! We're calling this a "work project fundraiser" as we'll be helping to serve the City, raising funds for Wildheart and also serving the long-term sustainability of the community.
Upon arrival, volunteers will be broken up into smaller groups of 5-6 per row of solar panels to take account for CDC guidelines for gathering restrictions. In addition, volunteers will be asked to bring a mask with them and wear the appropriate PPE per our county's status at the time of the volunteer event.
We're asking for each volunteer to bring an impact driver with batteries + T40 Bit (these tools are optional, but encouraged), gloves and muscles! Water and lunch will be provided! We estimate that it will take roughly a half-day if we hit our goal for volunteers - so help us get there! :)

There are a total of 3,000 panels, held in by 4 brackets (each containing a single screw). We simply unplug the wiring in the back, back out the screws, lift the panels off the racks, place them on a pallet and VOILA! I was shocked to see how simple the process is!

The Gift:

The City has pledged to give Wildheart a sizable financial grant of $10K - not bad for a half-day of working alongside some of our favorite people :)