Ryan Denlinger
Team Great Lakes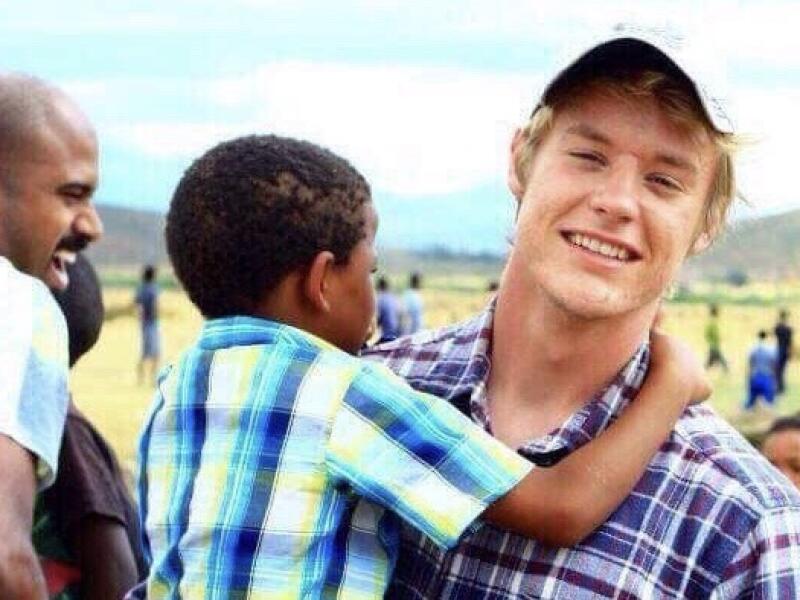 Ryan has traveled around the world training people in conferences, schools, rehabs, and YWAM DTS's on supernatural ministry and evangelism. His heart desire is to see this generation equipped into everything Jesus paid a price for us to walk in on this earth, to maximize our impact and bring as many souls to Jesus as possible!
Another big part of his ministry past has been leading many evangelism outreaches with YWAM and other groups to the streets, universities, and public places, and he is really looking forward to leading his first Burn Wagon this year in 2018! In this Burn Wagon he is believing for an outpouring of God's glory in a way we have never seen before!
Ryan loves finding joy and laughter in simple things, he is also passionate about writing, learning languages, meeting new people, and traveling to new lands!