Love the Hill Champion Kits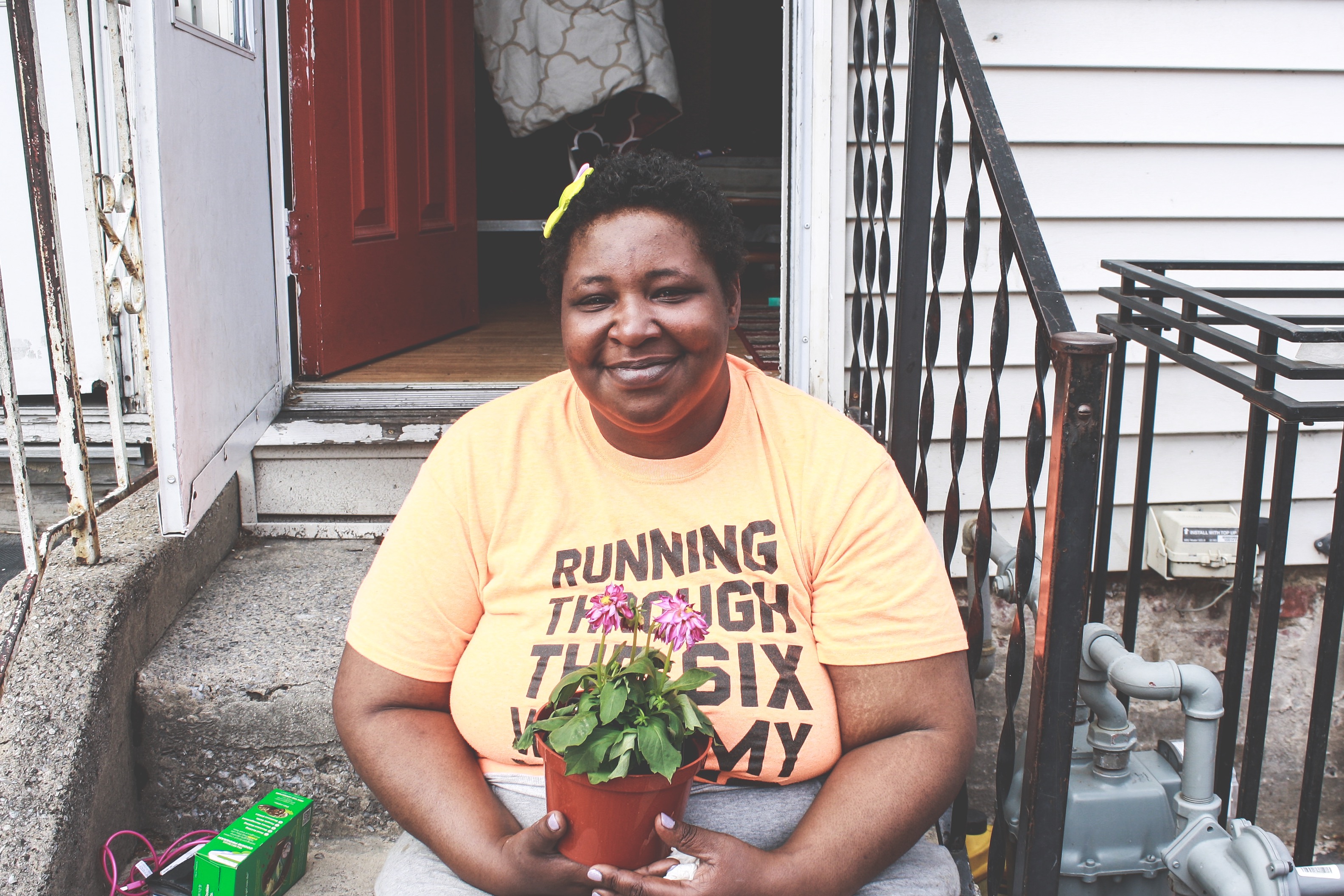 What is a Love the Hill Champion?

Love the Hill Champions are residents of Allison Hill who have committed to MAINTAIN BEAUTY, UNITE THE COMMUNITY and LOVE THE HILL! This includes keeping a standard of "no drugs, no litter, no dumping" in our community and contributing to making Allison Hill a safe and beautiful place to call HOME.
The purpose of these kits is to equip, encourage, and empower the residents of Allison Hill to take ownership of their properties and the surrounding areas. You can look at the detailed instructions for each kit HERE.
Our Mission:
To EQUIP individuals with what they need to maintain their properties
To ENCOURAGE residents by reminding them that they're not alone
To EMPOWER people to set an example for their block
How can I get involved?
You can be a part of transforming Allison Hill by SIGNING UP BELOW to put together these kits by yourself or with your family OR CLICK HERE to sponsor a kit by donating $25 to cover the cost of purchasing the items (just put LTH Kit in the memo).