Angela Wright
ADMINISTRATIVE ASSISTANT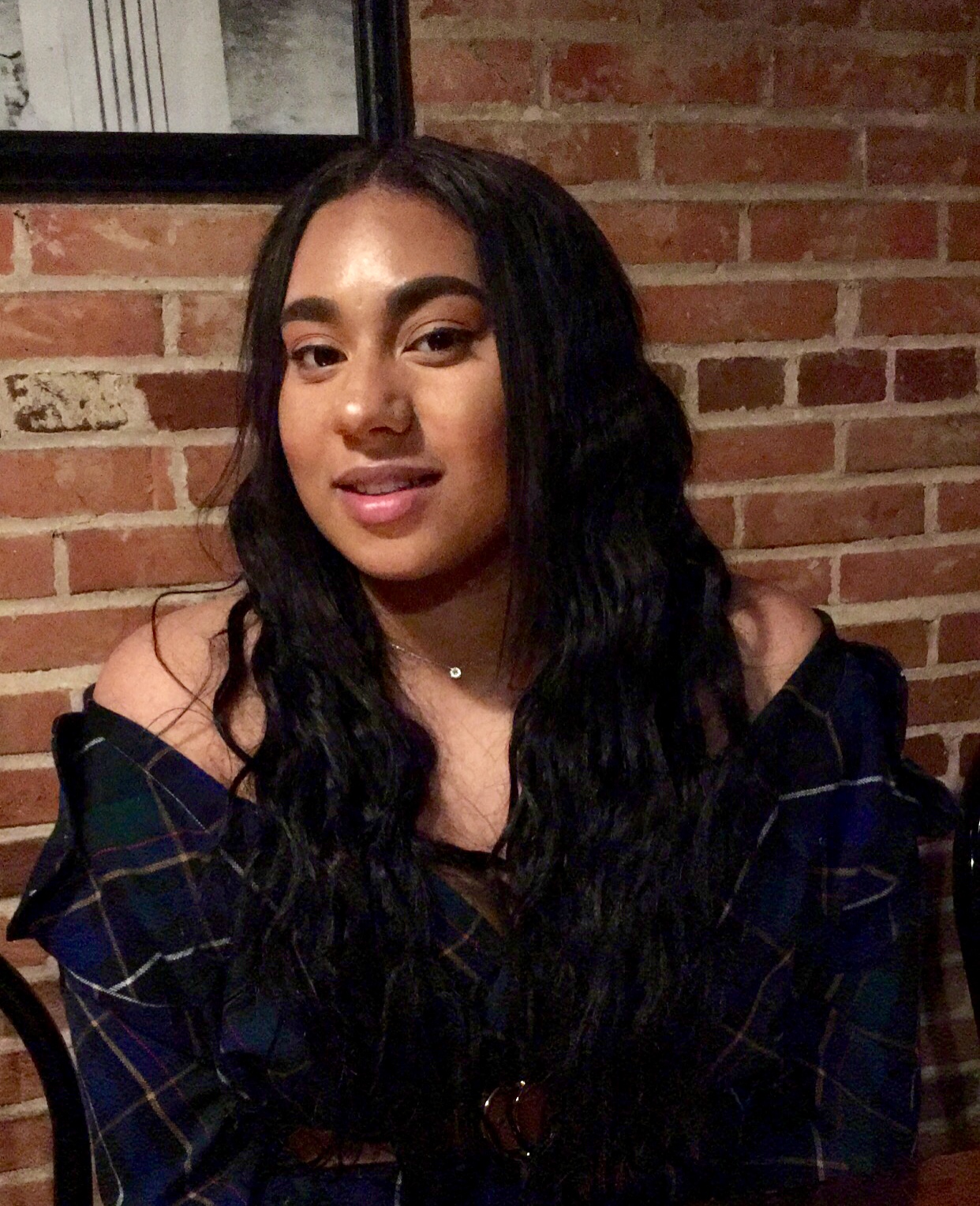 Angela is a passionate and caring person, who has a genuine heart for people. She has a big
heart for women and young girls and hopes to one day start a non profit business dedicated to
empowering them through beauty and fashion. Angela loves to sing and prays to one day be
able to lead worship at the Super Bowl. She doesn't know how or if any of these things will
happen but has found that Jesus is worth laying her life and dreams down to follow him. Fun
fact about Angela is before coming on staff here at Wildheart she worked in a uniform shop
servicing police officers and firefighters. She got to hear firsthand their experiences while
serving in the community and learned that the reason that these men and women have chosen
their profession is not to have power but to be a representation and bring change to their
communities. Angela prays to be able to repair the bridge between these communities and their
fellow officers.