Dr. Joseph Green
BOARD TREASURER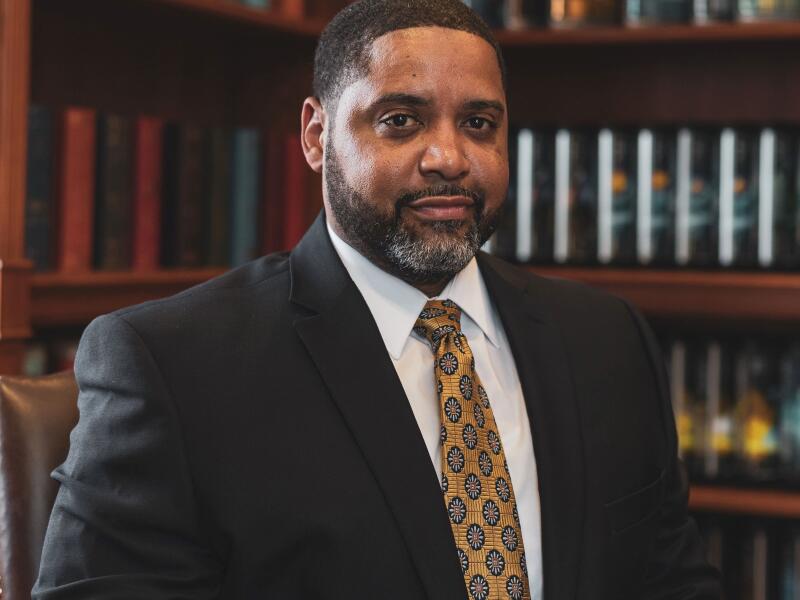 Dr. Joseph L Green Jr is a husband, father, businessman and a published author. In September of 2016 Dr. Green started the 2019 Movement, a movement aimed at racial and
cultural reconciliation. In October of 2018 he was congressionally appointed to the United States 400-year African American History federal Commission and served as the first chairman of the commission.
Dr. Green is the head pastor of St Paul Missionary Baptist Church, located in Harrisburg, Pennsylvania. He is the Pennsylvania Ministry Leader for Capitol Ministries, and he is a Facilitator of Cultural Intelligence Training. Dr. Green is the author of several books including Kingdom Business, a book that discusses Race, Religion, and Politics from a Biblical perspective, The 2019 Movement, and The Power of The Original Church - Turning the World Upside Down.